Our expert clinical team provide innovative 24-hour neurological nursing care and therapy, tailored to meet the individual needs of our residents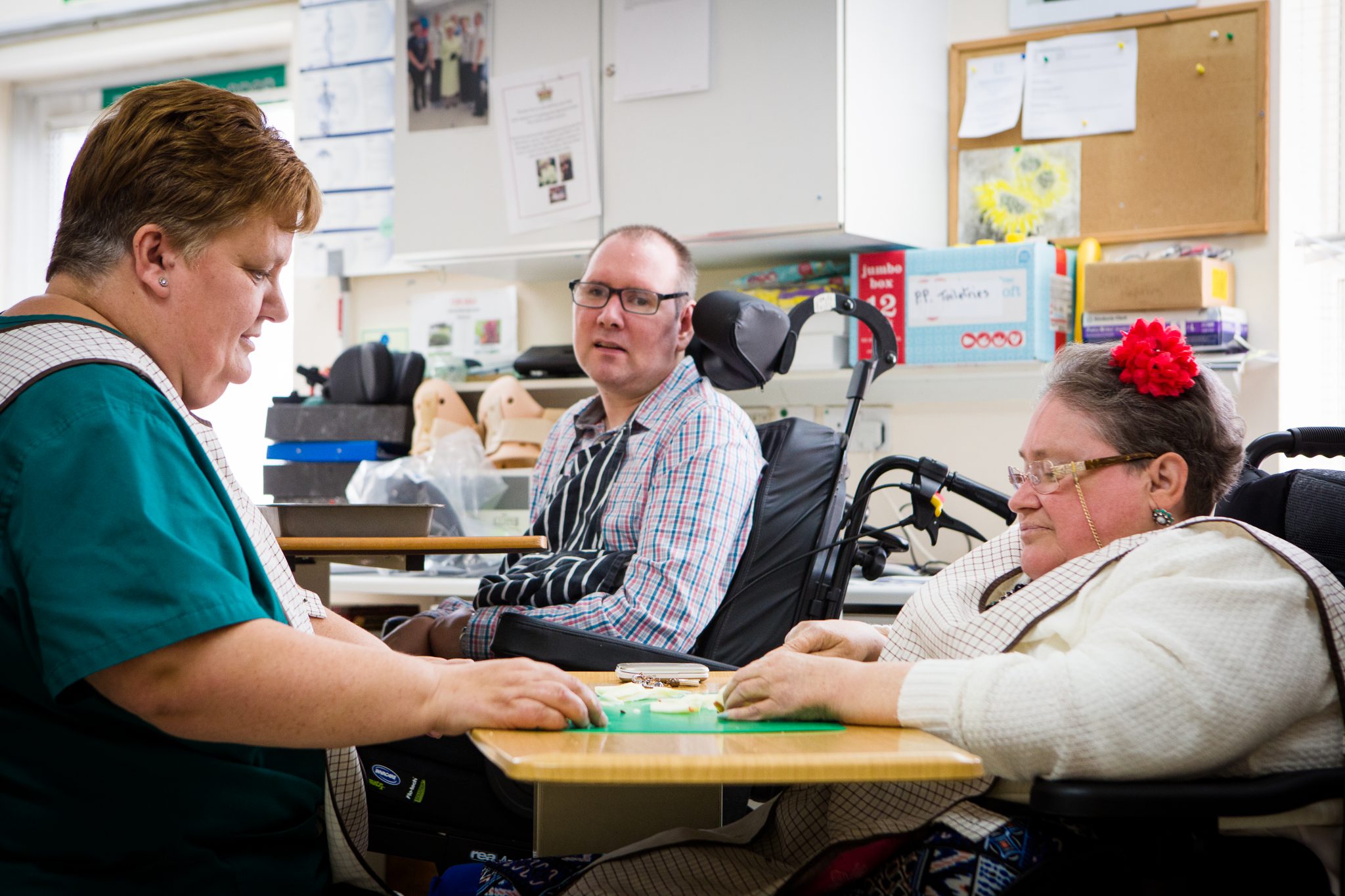 At Castel Froma Neuro Care we offer a wide range of services for both respite and permanent residents with neurological conditions.
Whether it's a short to medium term rehabilitation focused placement or a long term stay, our philosophy is reflected in our commitment to promoting optimum independence and a fulfilling of life for all those who pass through our doors.
Our services include:
24/7 Nursing Care
Care staff on-site 24/7
Over 180 clinical staff across both sites
Physiotherapy
Occupational Therapy
Psychology
Speech and Language Therapy
Dietetics
Visiting neuro-specialist consultant
Personalised care plan
At Castel Froma Neuro Care, each resident has a personalised care plan which is specific to their needs. Care plans are focused on supporting activities of daily living and enhancing quality of life by working towards realistic goals.
As well as the assurance of 24-hour specialist neurological nursing care, our residents have access to a wide range of therapies to help residents relax and escape some of the day-to-day discomfort that unfortunately come with many conditions. These include:
Our own hydrotherapy pool
Aromatherapy
Reflexology
Acupuncture
Physiotherapy
As independent healthcare providers, we are registered with the Care Quality Commission (CQC). We have successfully passed numerous unannounced and announced inspections, demonstrating the highest level of care.
If you'd like to know more about how we can help, give our friendly team a call, with no obligation, to discuss your needs and how our services could help you.
Contact us to find out how we can help